The Three Keys to a Great Password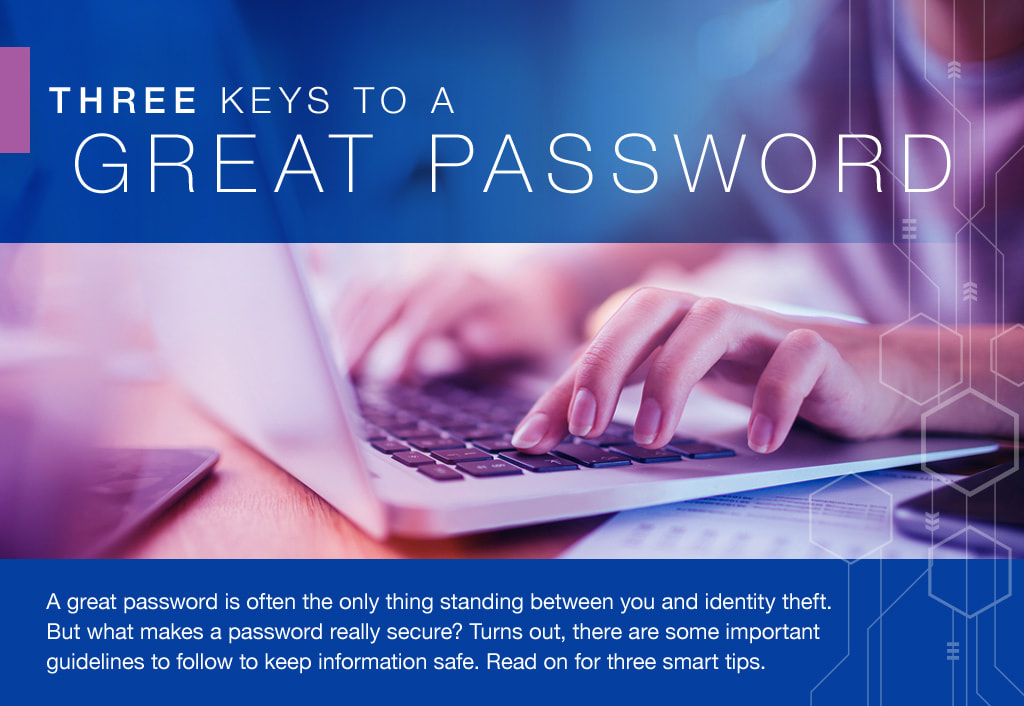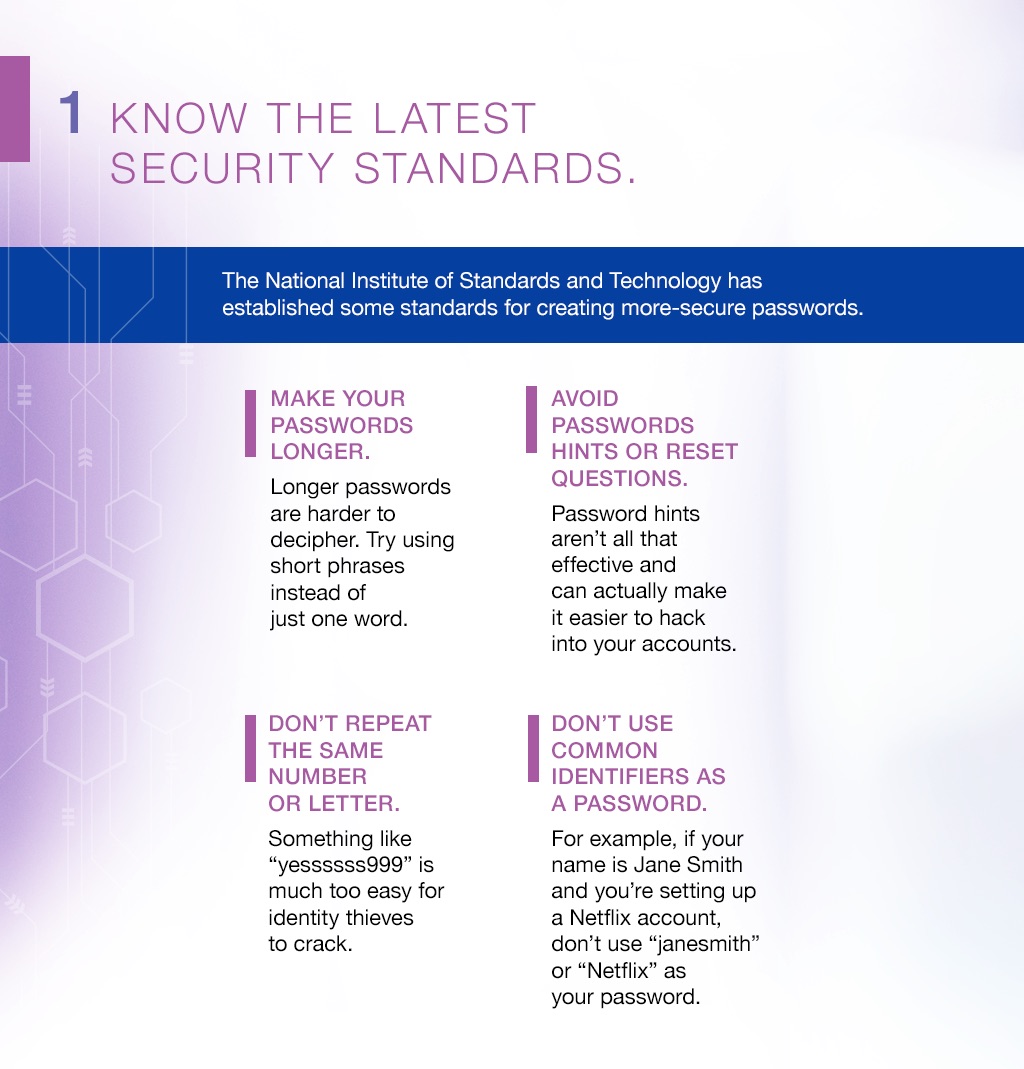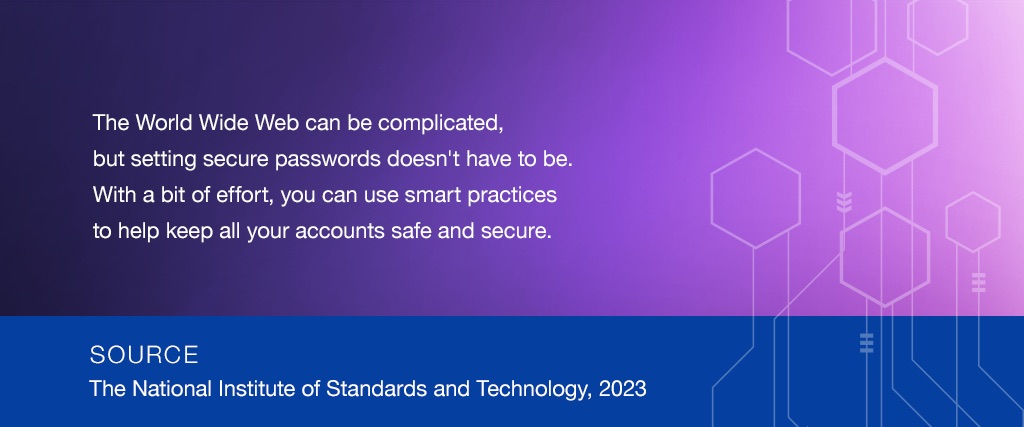 Related Content
An overview of some fundamental steps when a loved one passes.
90% of small businesses in the U.S. don't protect their data from cyber attacks. Is your business at risk?
Procrastination can be costly. When you get a late start, it may be difficult to make up for lost time.