The Three Keys to a Great Password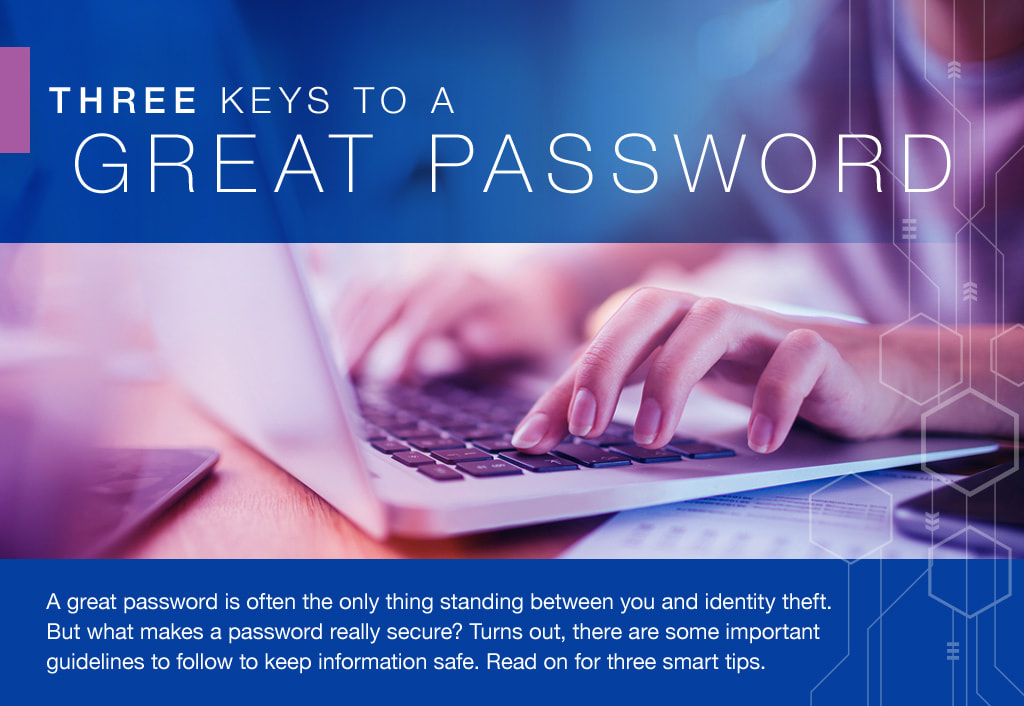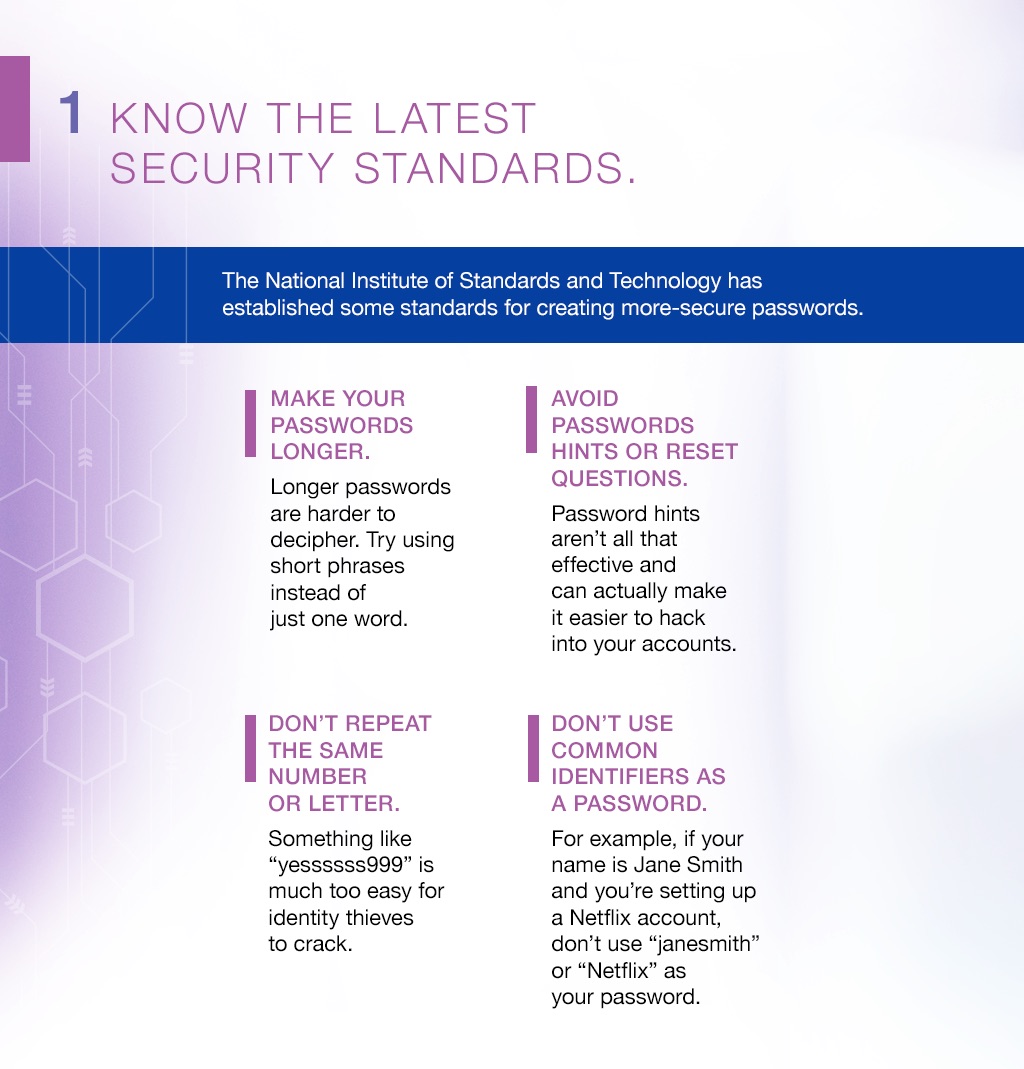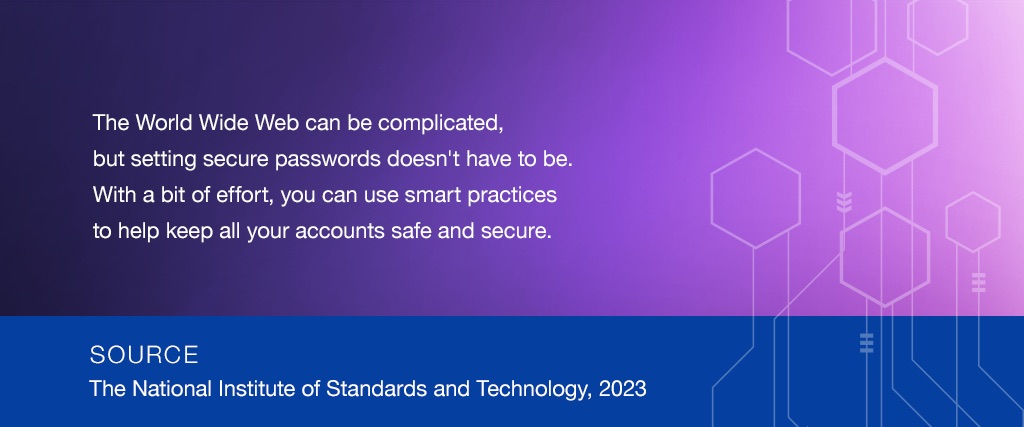 Related Content
Explore the growing influence women wield over the economy with this handy infographic.
Do you have an estate strategy? You should.
Pullbacks, corrections, and bear markets are all a part of the investing cycle. When the market experiences volatility, it may be a good time to review these common terms.