Data Thieves from Outer Space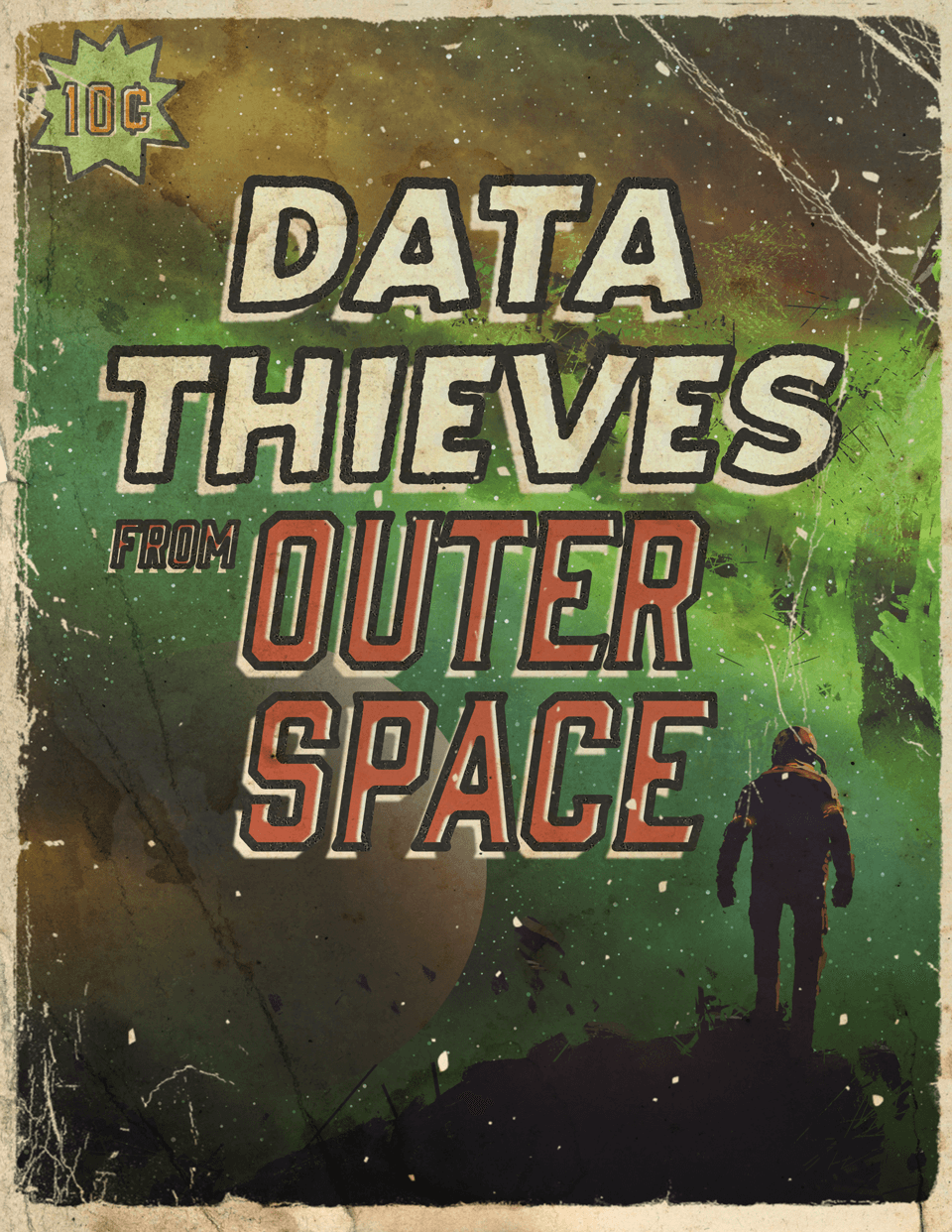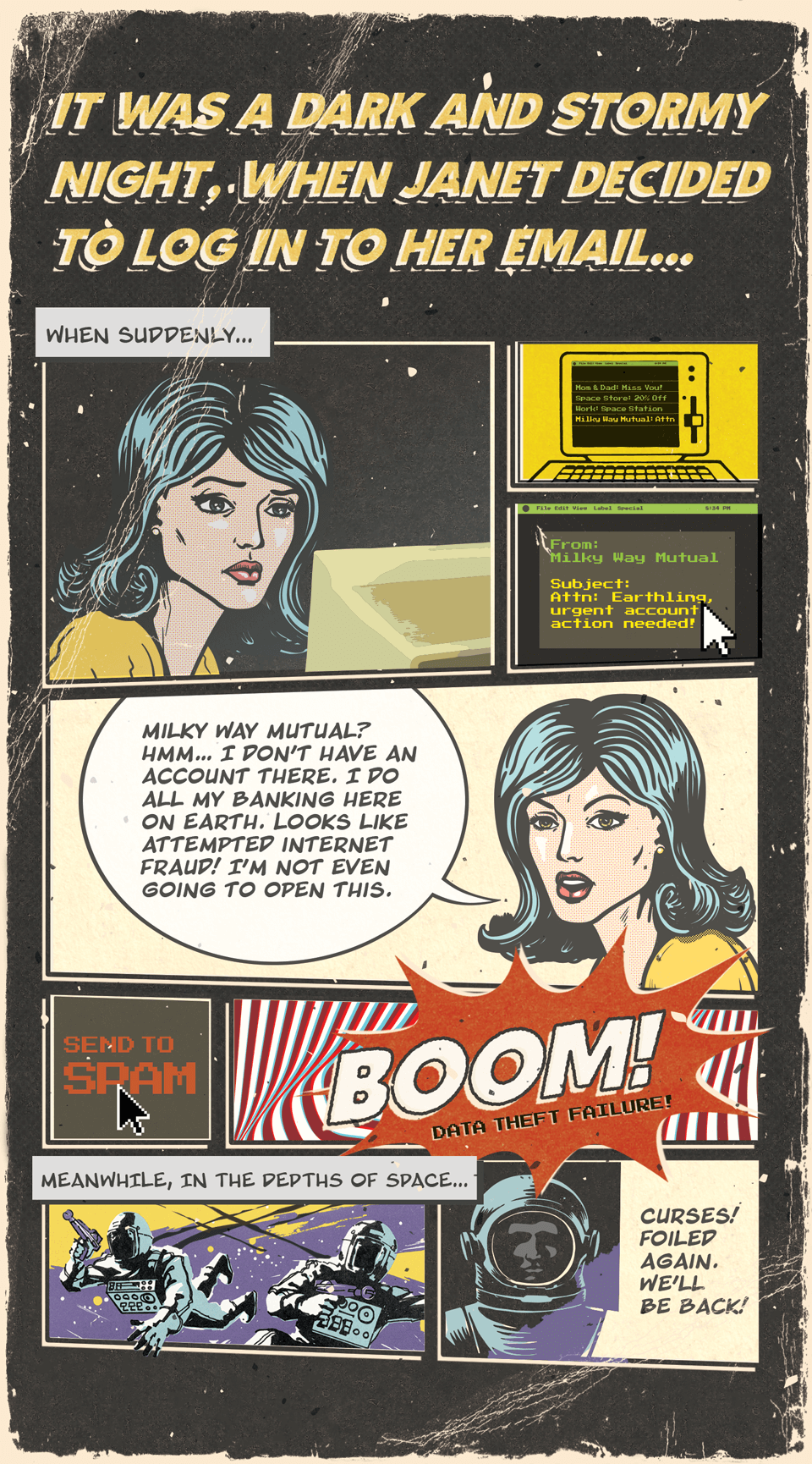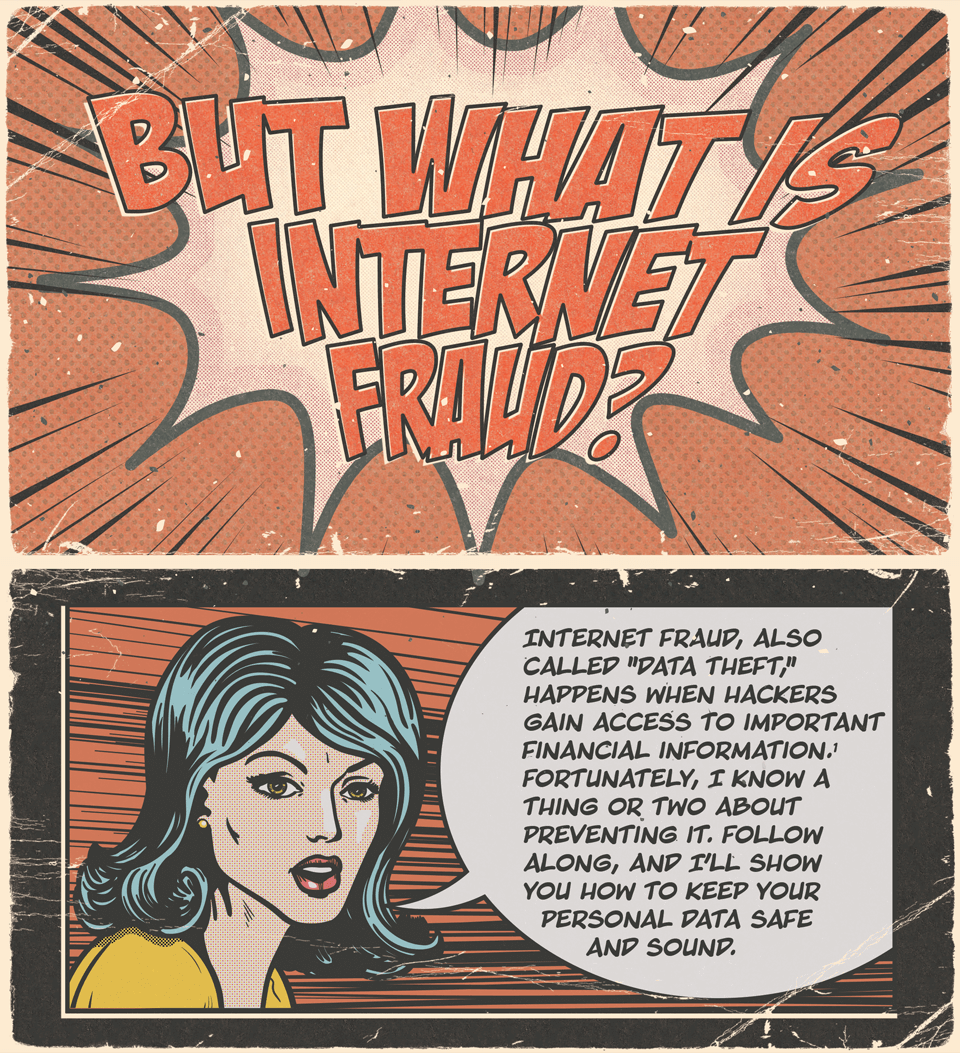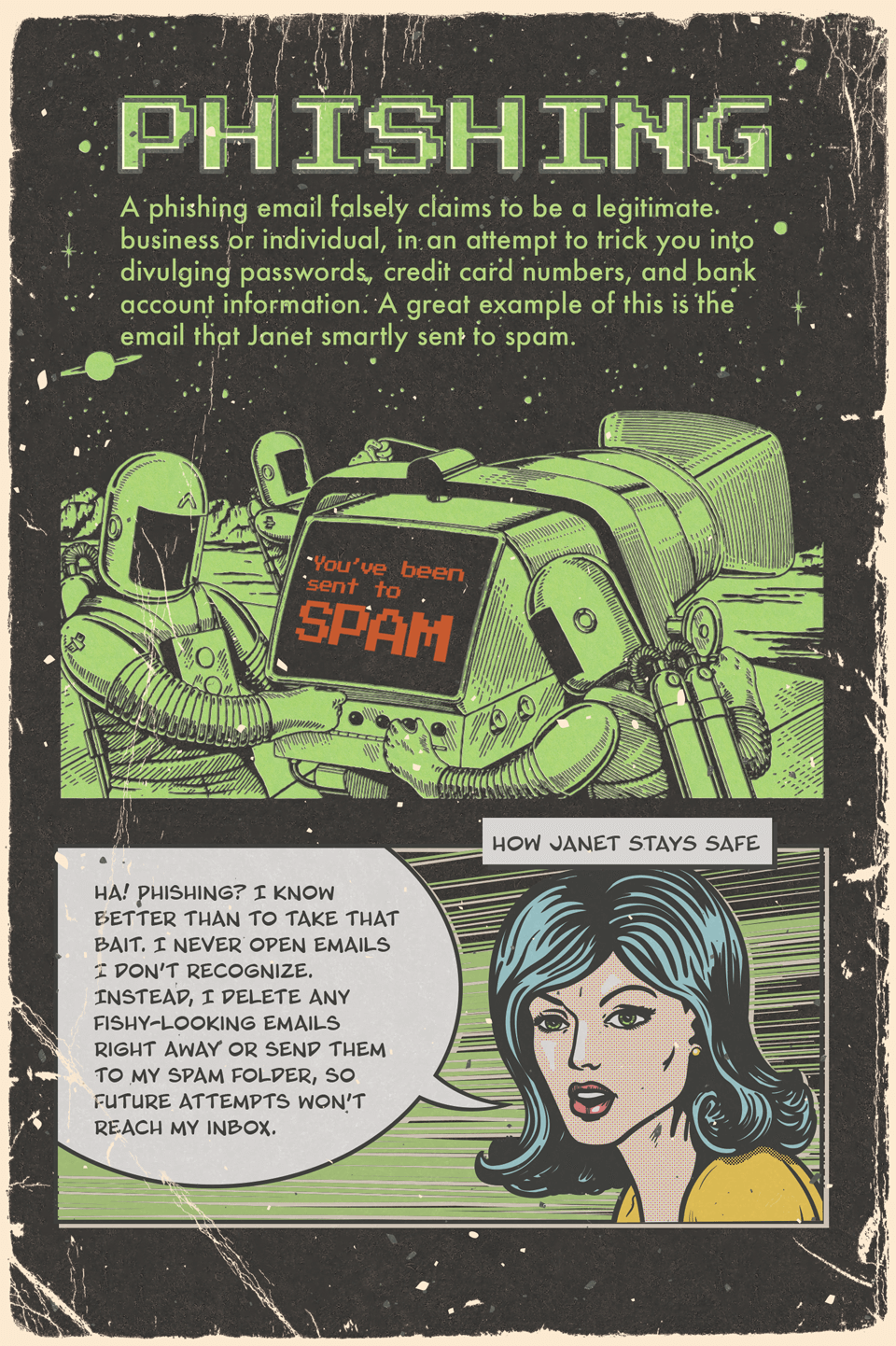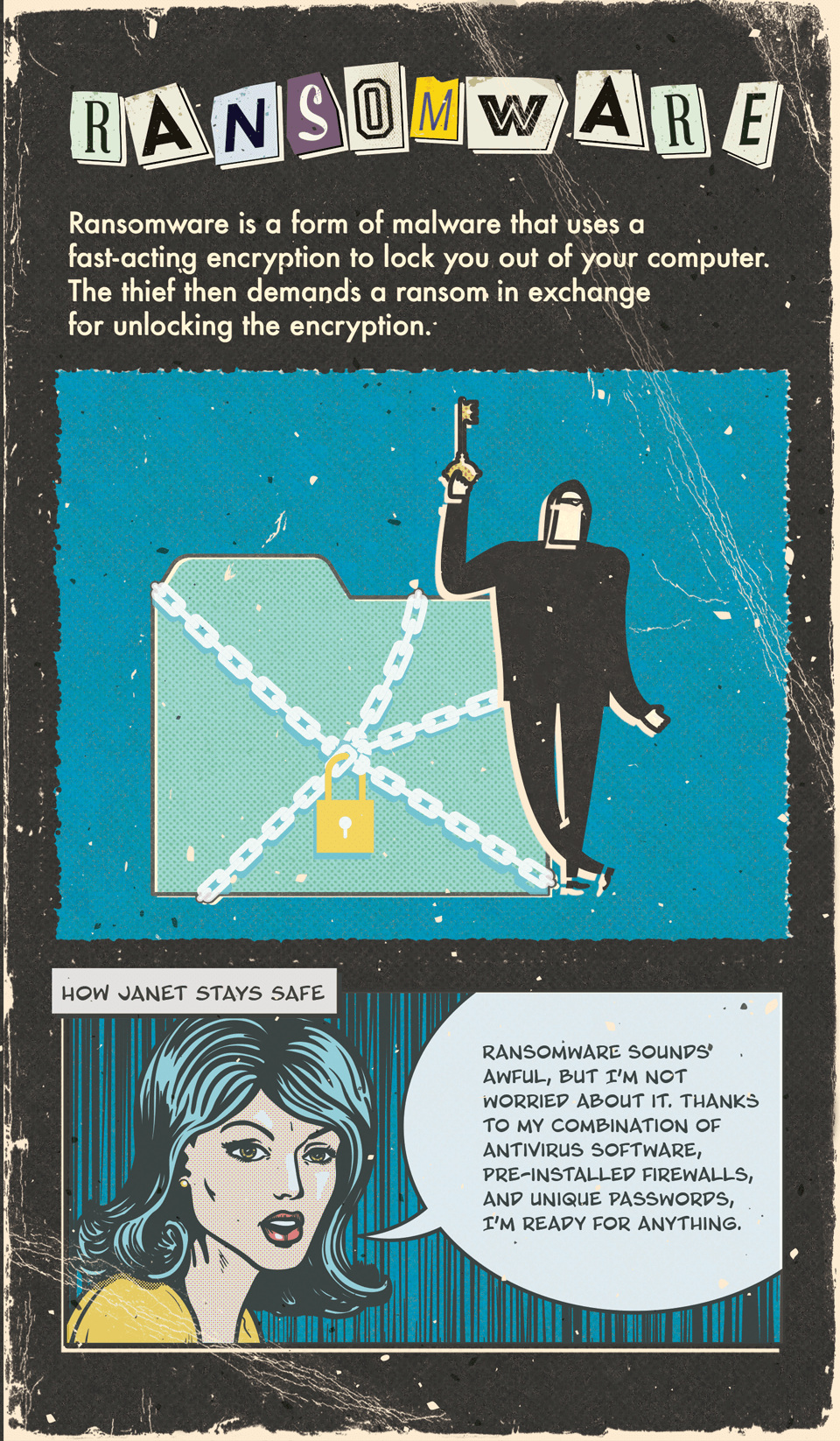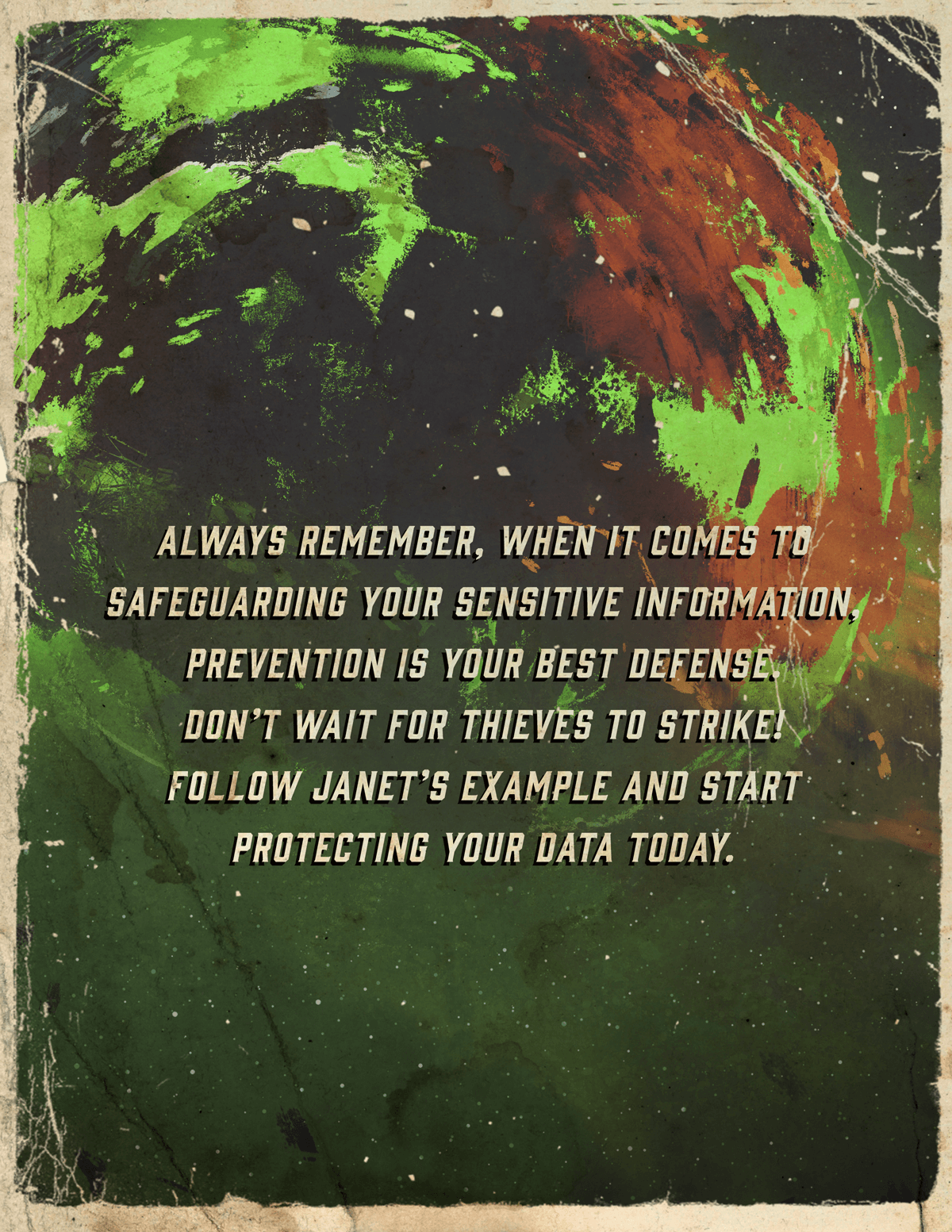 Related Content
Preserve your hIgh net worth with these foundational tips.
This calculator will help determine whether you should invest funds or pay down debt.
It's that time again. A clean slate. Time for a do-over. For those who seize the spirit of change, there's a "new you" ahead. Perhaps a slimmer you.