A Meal for All Generations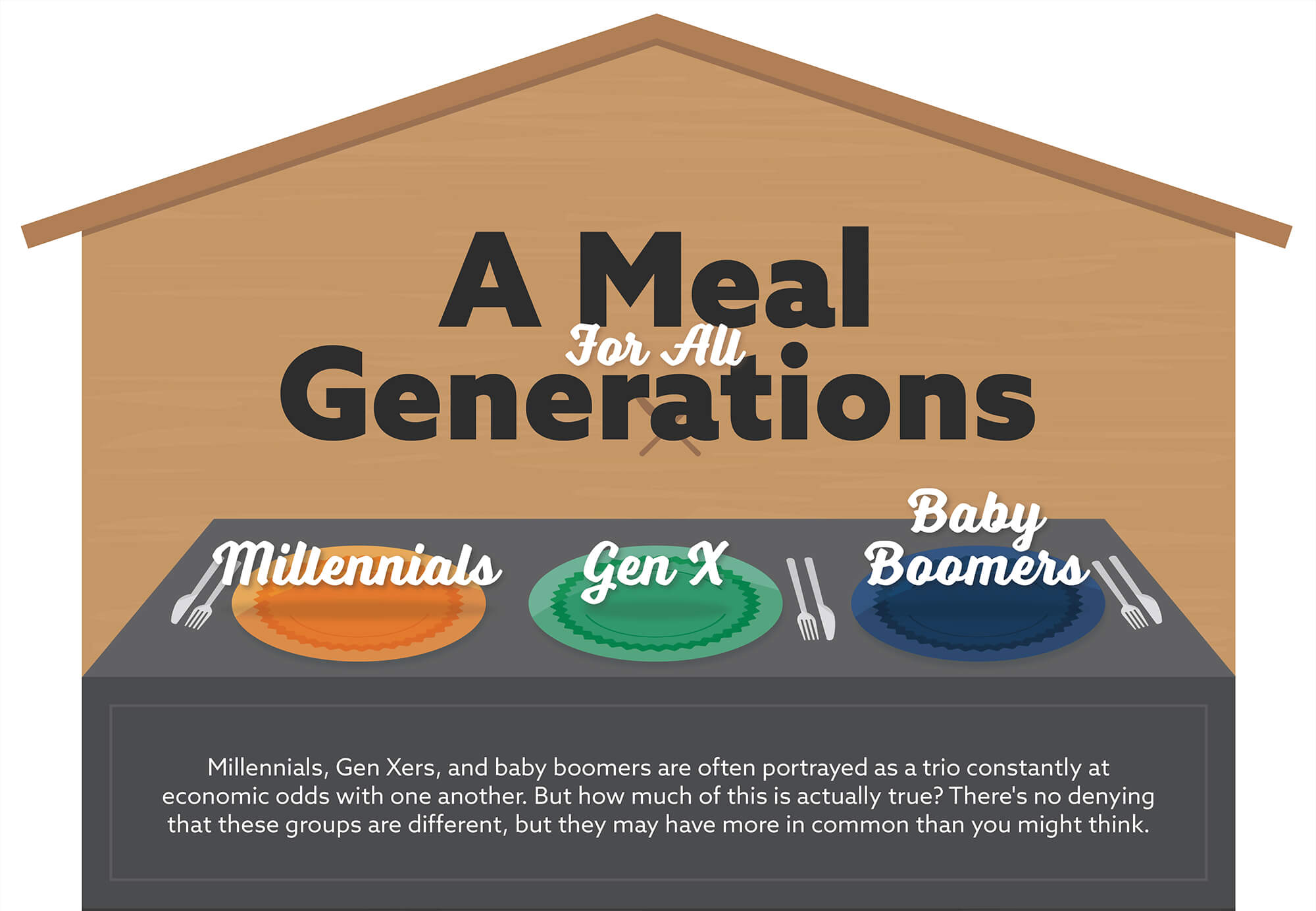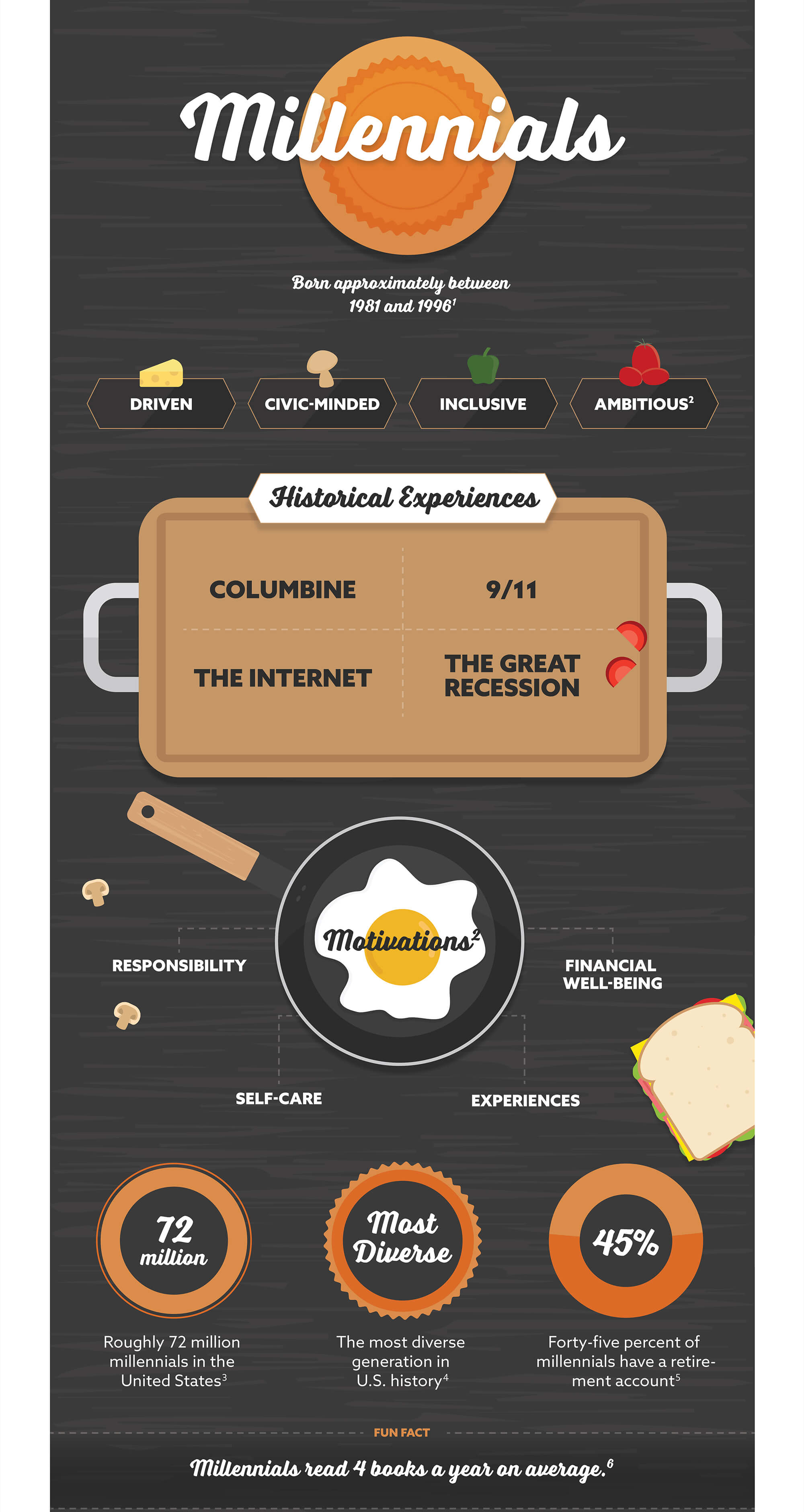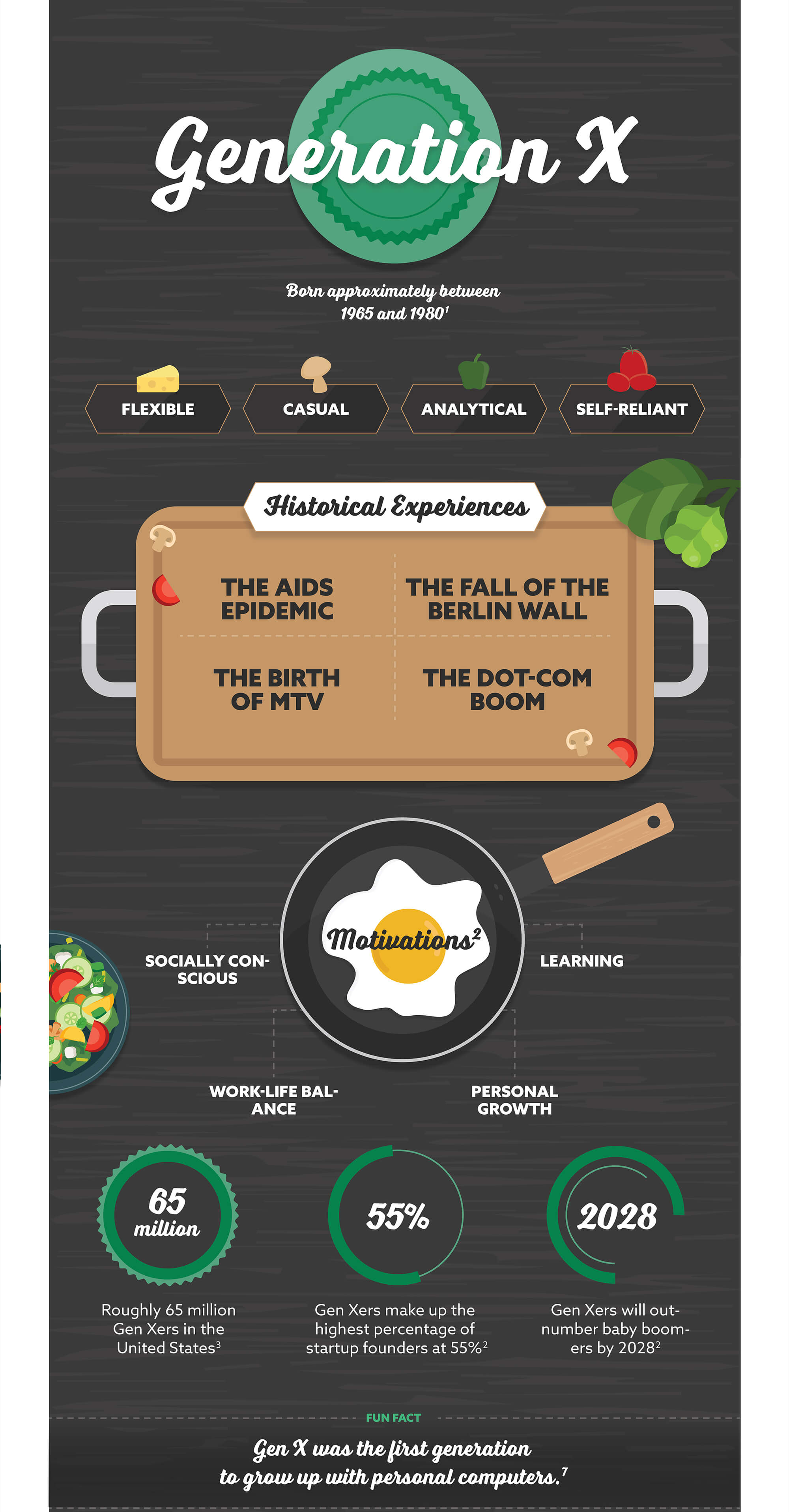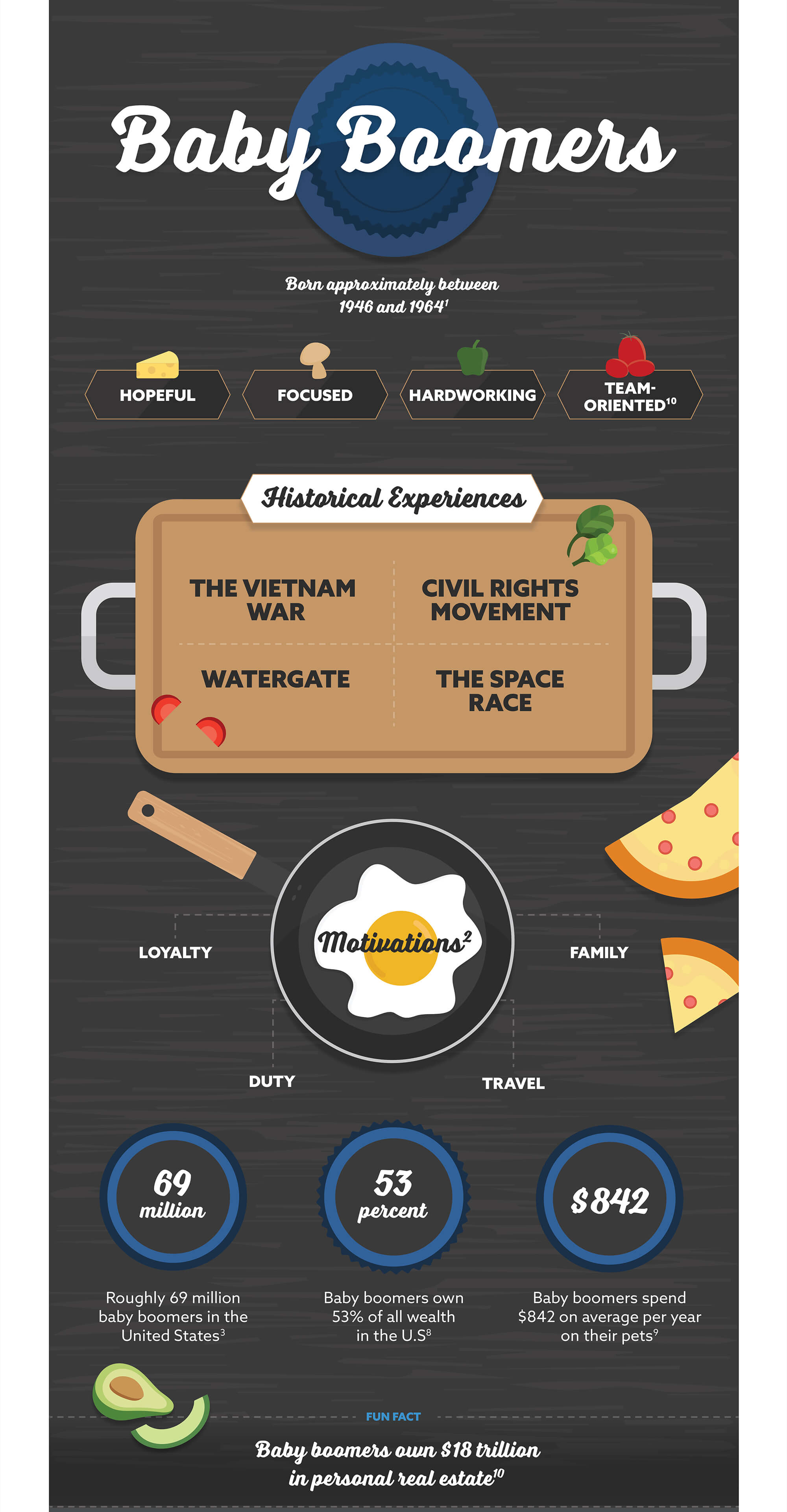 Related Content
Lifestyle inflation can be the enemy of wealth building. What could happen if you invested instead of buying more stuff?
Recently 117 year old Emma Morano, the oldest person in the world, passed away. She attributed her longevity to eating raw...
There are good ways to retire and bad ways to retire. Retire the right way by better understanding Social Security.