Understanding the SECURE Act 2.0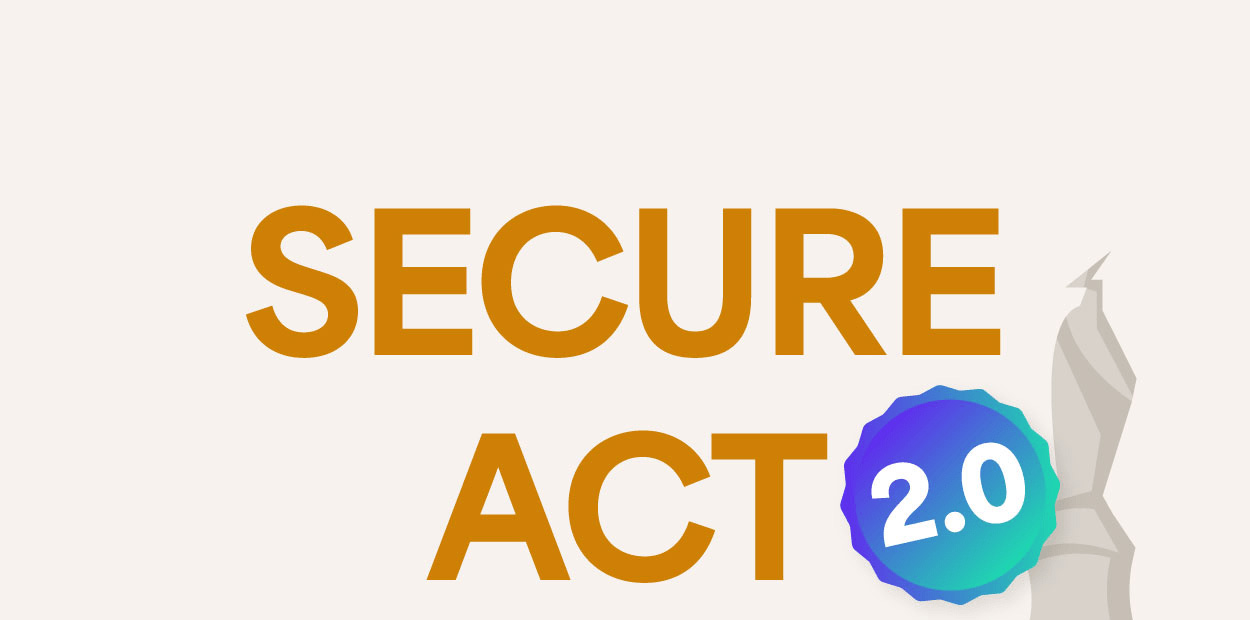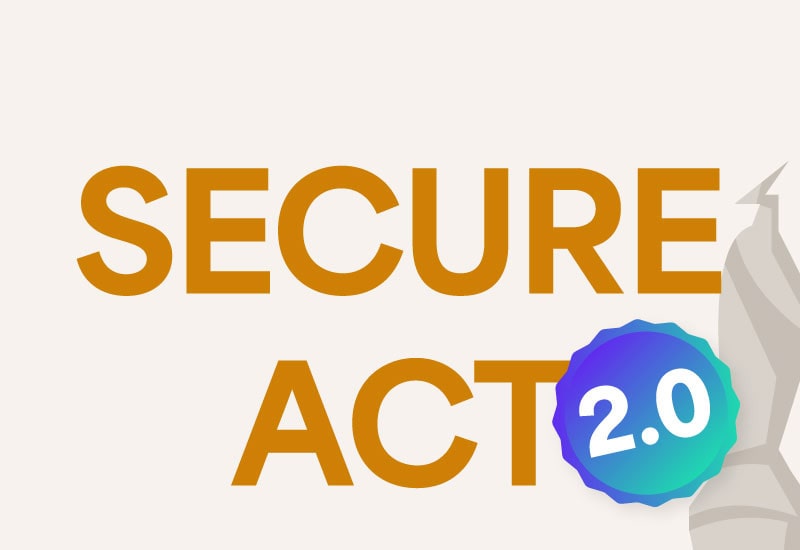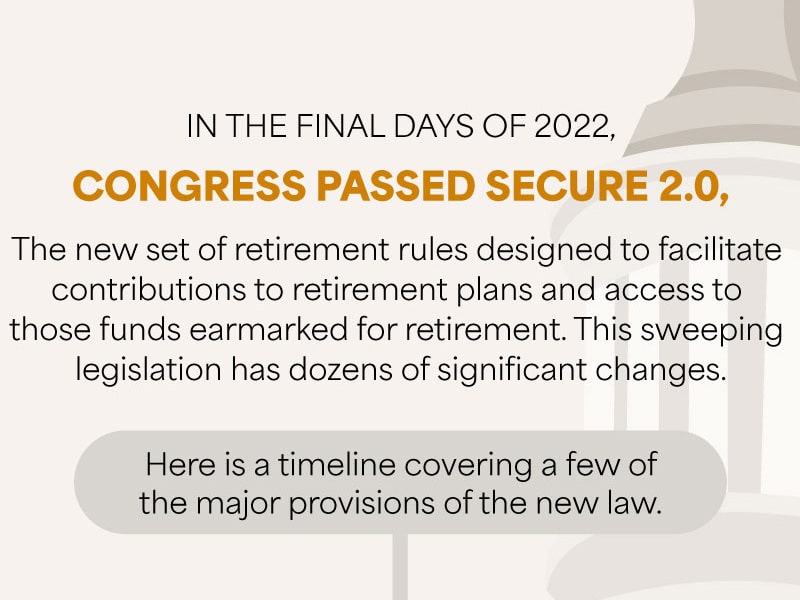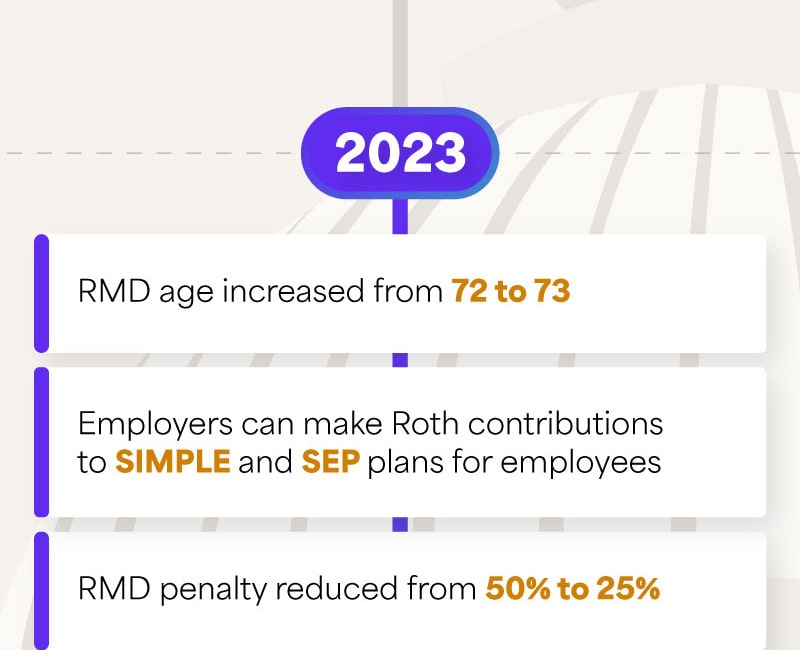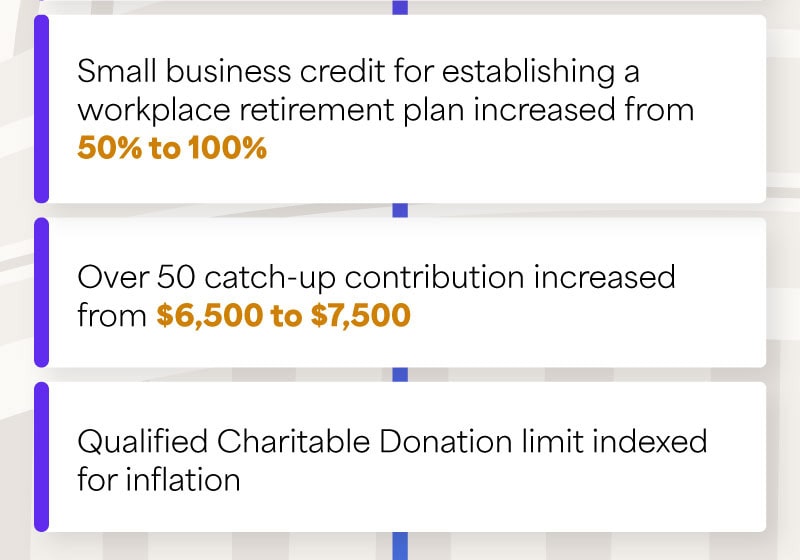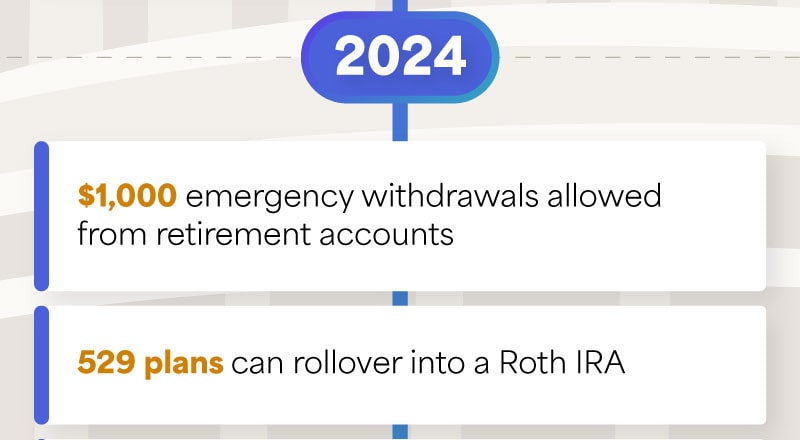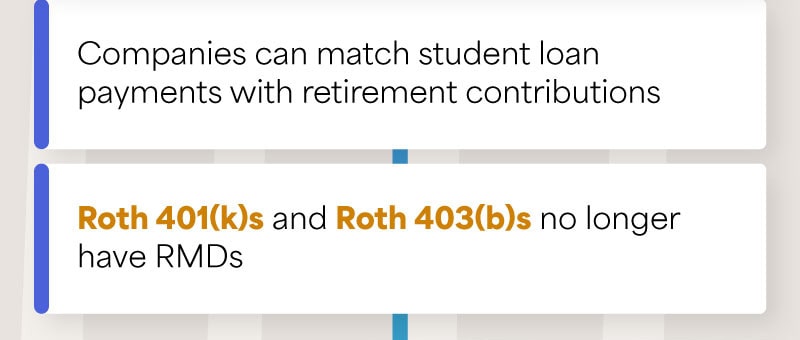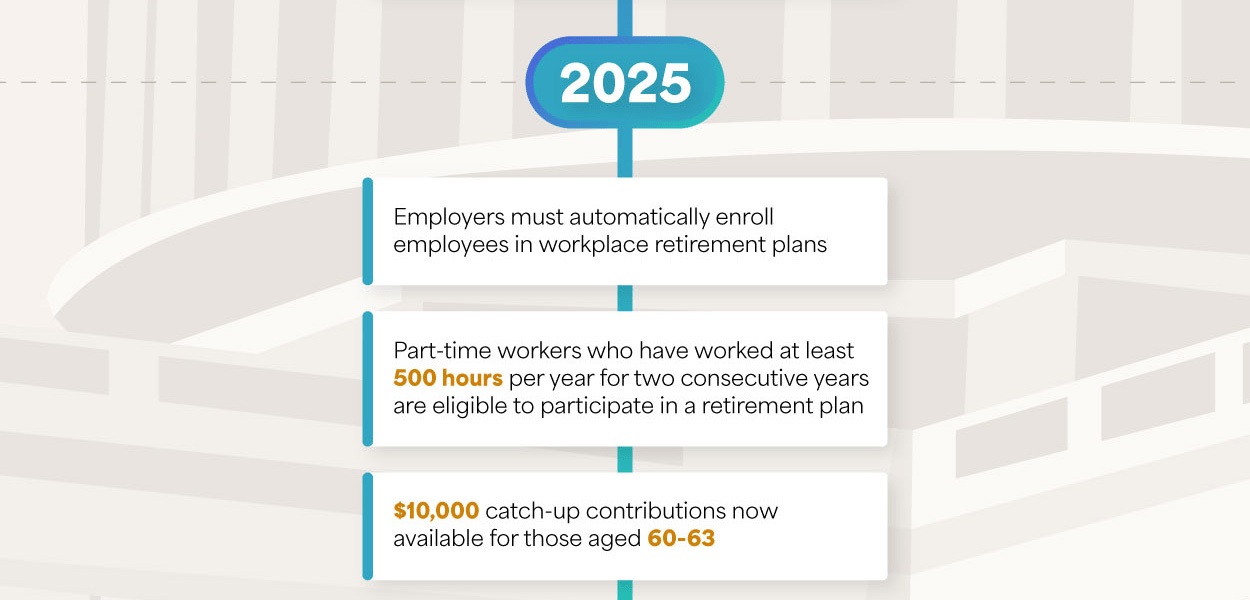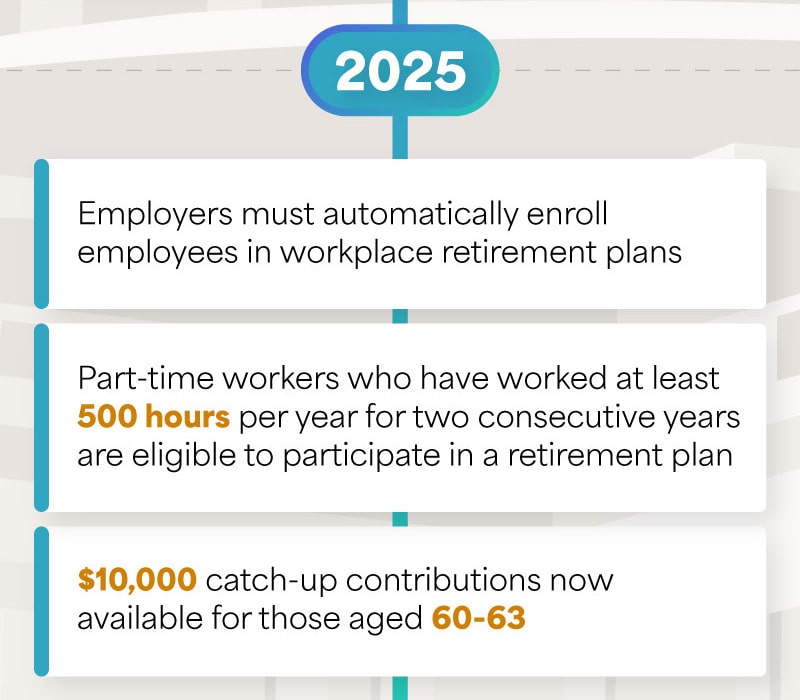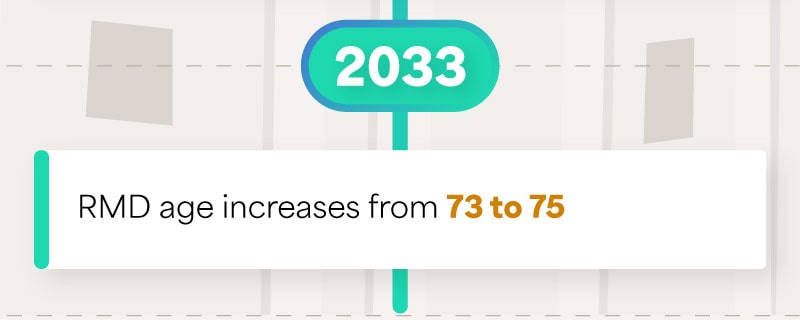 Related Content
From the Dutch East India Company to Wall Street, the stock market has a long and storied history.
Irrevocable life insurance trusts can be important tools that may accomplish a number of estate objectives.
International funds invest in non-U.S. markets, while global funds may invest in U.S. stocks alongside non-U.S. stocks.