Why do Renters Have to Save More?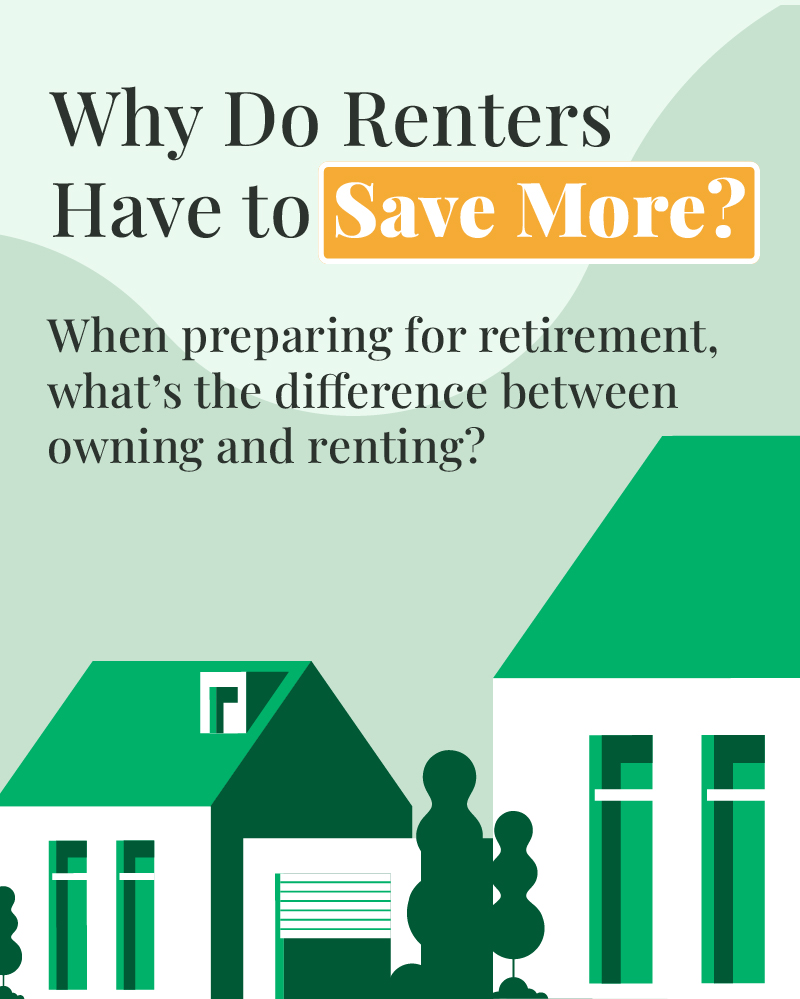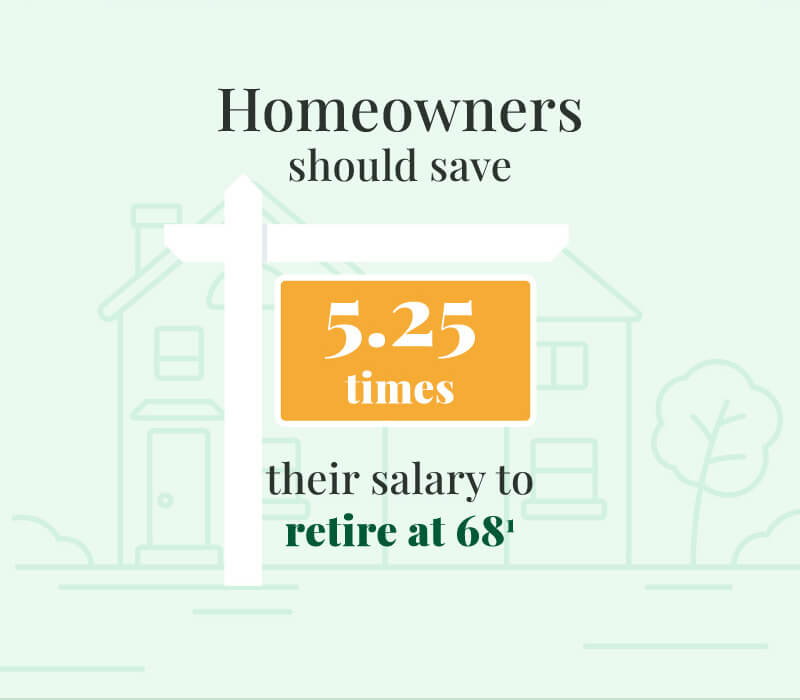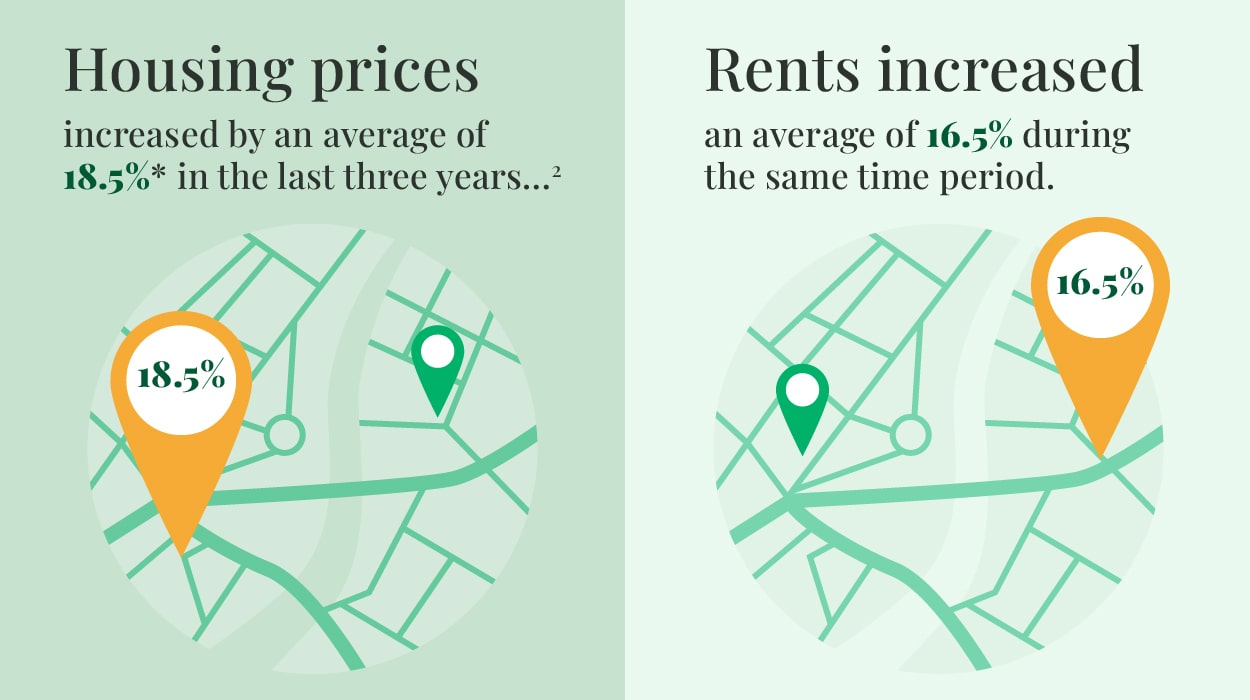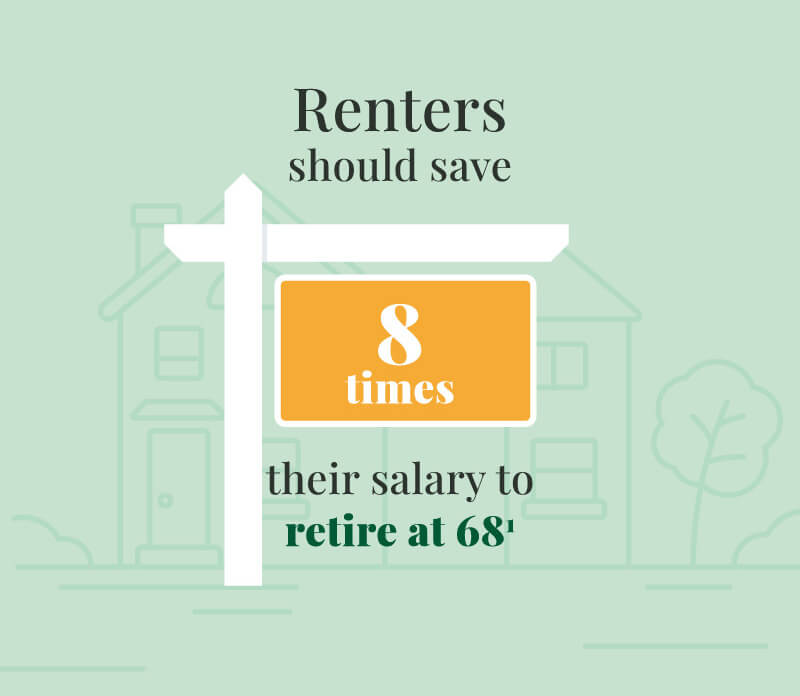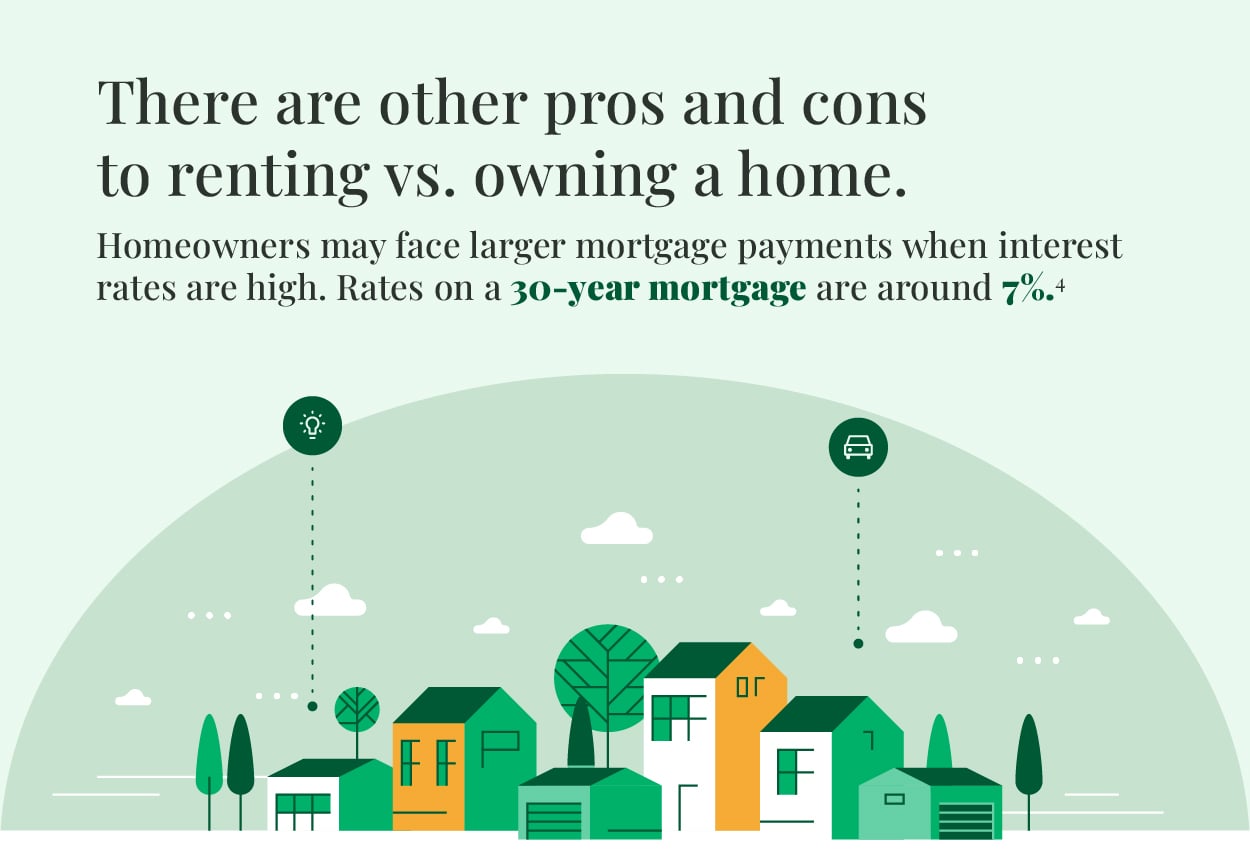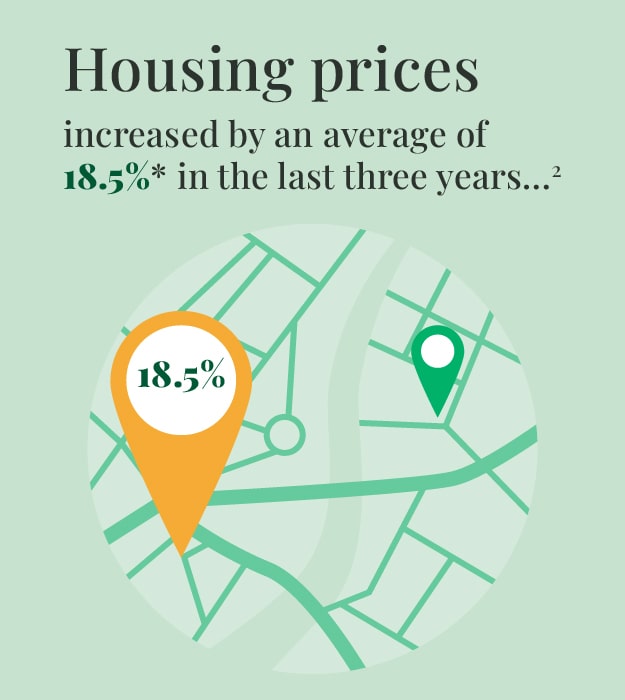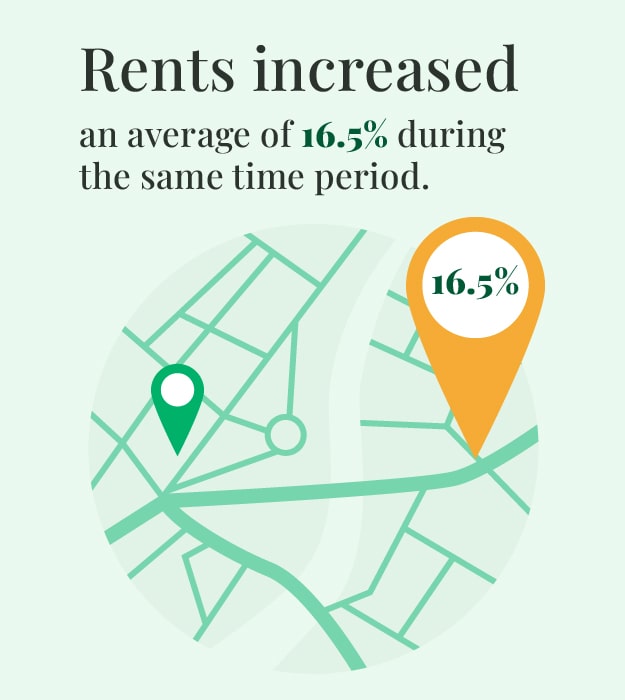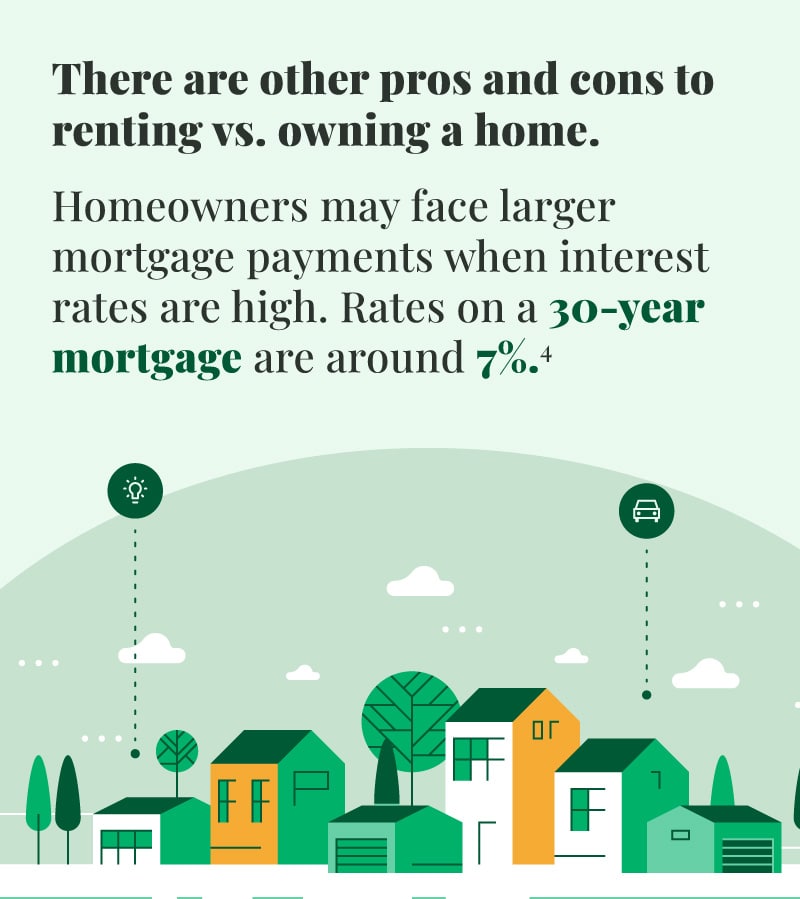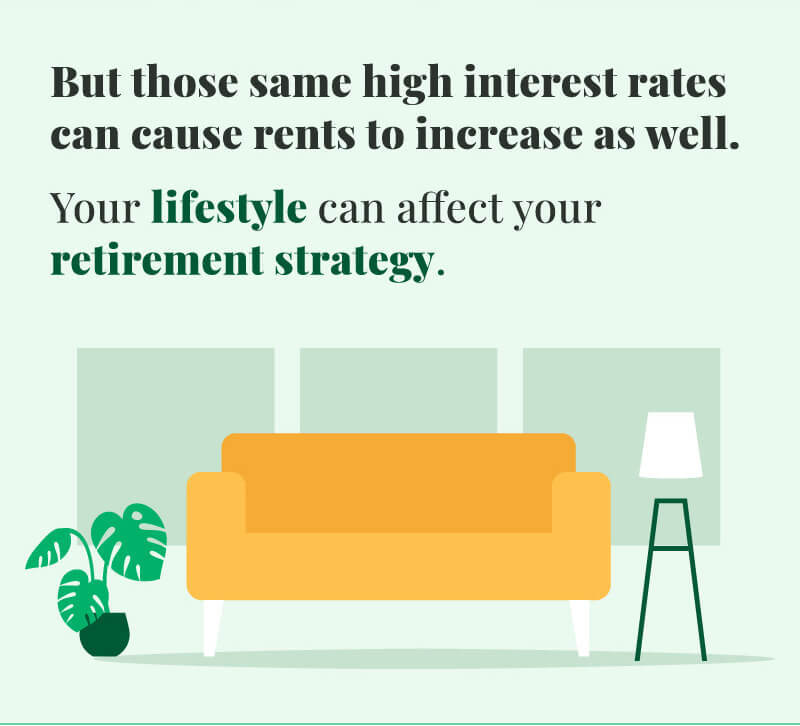 Related Content
There are ways to improve your physical fitness without denting your fiscal fitness.
Making a career move requires tough decisions, not the least of which is what to do with the funds in your retirement plan.
Here are some examples of deductions from the IRS that were permitted and some that were, uh, too creative.